South Korea: Two Weeks as a Language Student with Lexis Korea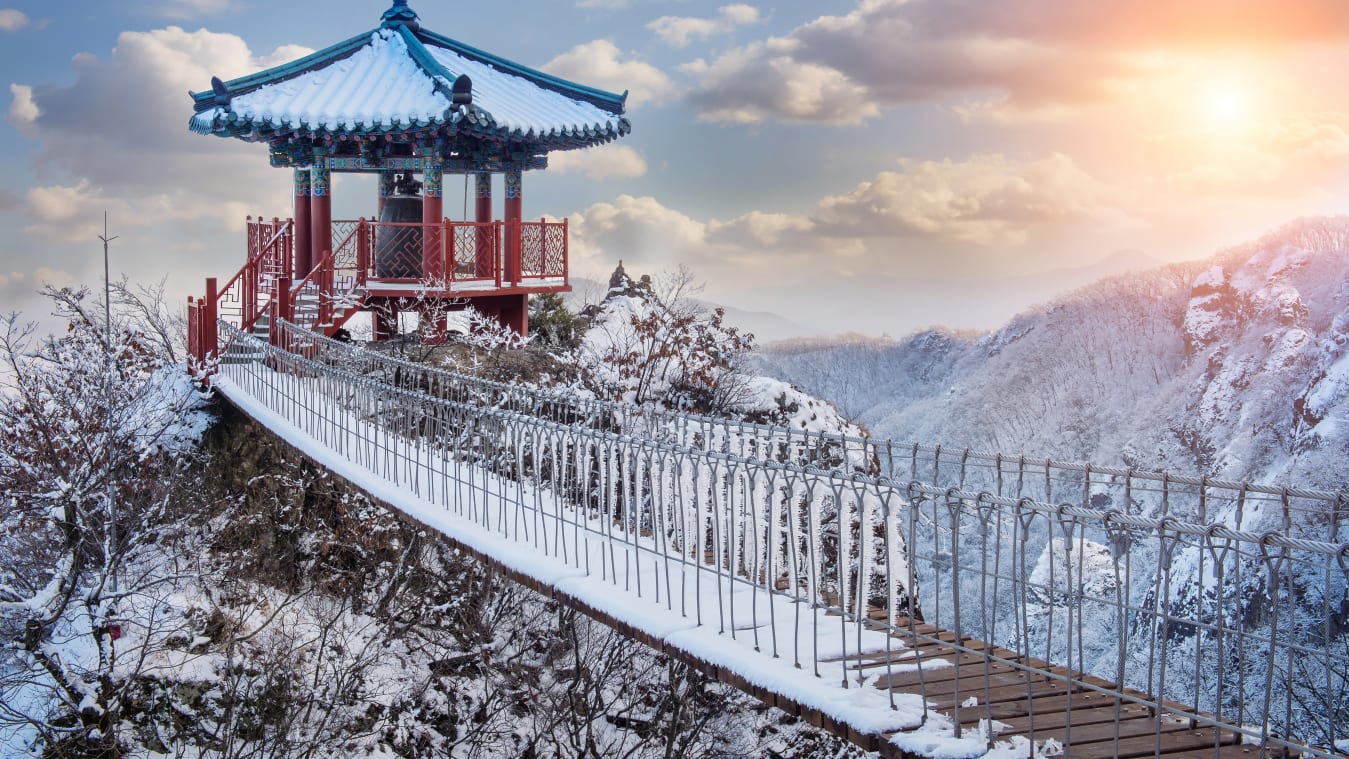 It's been more than 2 months since I came back from my 2-week stint learning the Korean language in South Korea with Lexis Korea. I thought I'd give myself some time to actually let it all seep in (and also let the excitement die down) before finally sitting down to write about my experience. I am definitely missing Korea, reminiscing all the fun I had while I was there, trying to remember everything I have learned; and now, writing how I felt studying in both Lexis Seoul and Busan, and doing a comparison of both.
Lexis Korea makes it easy for students who want to come to study the language in the country by offering several accommodation options. There are homestays where you get to live with a local family, serviced apartments for a more comfortable and higher standard (and more costly) room choice, and the more budget-friendly mini studios (or goshiwon in Korean). During both my studies in Seoul and Busan, I was put up in the mini-studios — the Simple House in Seoul, and the Yangjeong Ministudio in Busan.
Mini-Studios
Mini-studios are basically just one bedroom apartments for the working class, and the university students who just need a place to crash while working and studying in the city. They are usually super small and narrow but with the basic furnishings like a single bed, a small wardrobe and drawers, desk, chair, small fridge and television, as well as a tiny private bathroom. It really does take a little getting used too — I was claustrophobic at first, but it got better (though I stayed out most of the time). Both the mini-studios that I stayed at were well maintained with shared facilities like washing machines and cooking equipment with free rice, ramen and kimchi. A week's stay cost about KR₩154K~US$154 in Seoul; and KR₩126K~US$126 in Busan.
Home-Stays
If a more family-oriented stay in the city is what you're looking for, Lexis Korea also arranges homestays with local families. Most of my junior (under 18 years old) school mates were placed in homestays — it helps to have a 'mum' look after you for breakfasts (and dinners for half-boarders), and to give curfews too. I was always a little jealous when they showed me pictures of their delicious home-cooked meals! Homestay rates per week are priced at KR₩224K~US$224 (for B&B) and KR₩294K~US$294 (half-board).
For a more comprehensive list of the accommodations prices, as well as the course prices and dates, check it out here. Lexis Korea also charges an Accommodation Placement Fee of KR₩150K per every request, and a KR₩50K cleaning fee for mini-studios when we check out.
So what has happened between the two months since my experience learning the Korean language with Lexis Korea? I have to admit that due to work commitments and the constant traveling — I haven't actually been able to continue my studies back home despite planning to do so in the beginning. But I have been revising what I have learned while in South Korea (basically speaking to myself because none of my close friends understand Korean) — the workbooks and my notes are pretty comprehensive; and constantly watching my favourite K-dramas, of course.
On my next long break (hopefully soon), I do hope to return to South Korea to continue my studies again, and stay a little longer this time. I am missing the 2-weeks of fun I had in a country that has always intrigued me, and I am really so thankful to Lexis Korea for the opportunity to study the language while exploring and living in both its biggest cities. Now the question is, which city should I head back to? Seoul? Busan? Probably both. Again.